Earn £10 for every friend you refer
Earn £10 per successful referral when your friend spends £50 or more.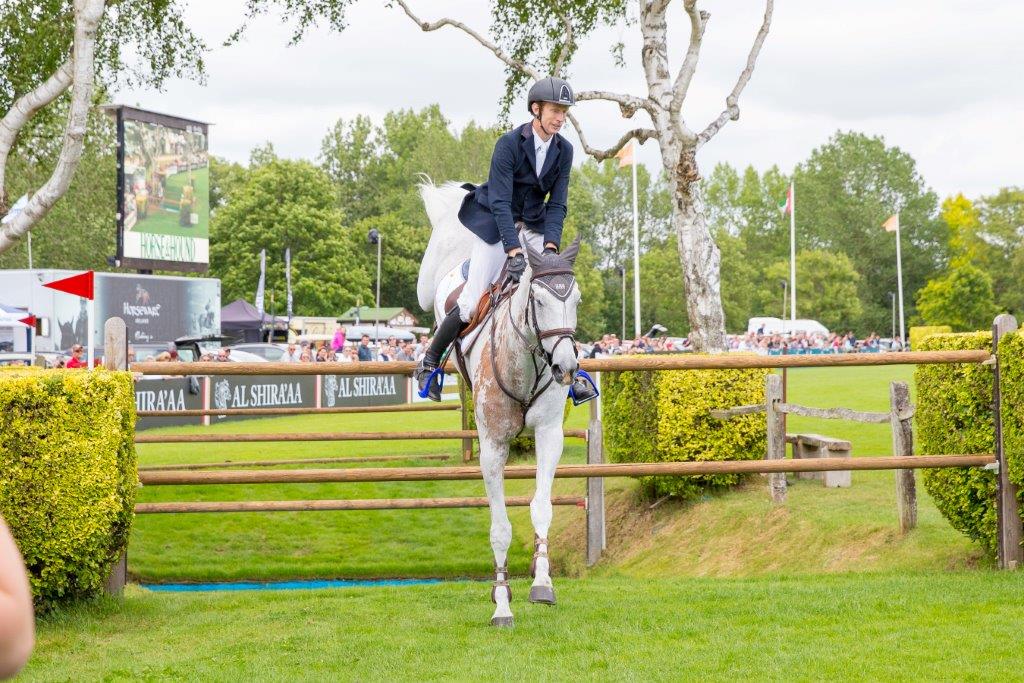 How does it work?
Share your code
Share your code via email or on social.
Your Friend orders
Your friend will receive a £10 referral code to spend on orders over £50 or more*
Enjoy Rewards
You will receive £10 Credit for every successful referral.
Frequently Asked Questions
Do I have to register to refer a friend?
You will need to be a registered customer with an account to refer a friend. The reward is only granted for your friends first purchase. If your friend is an existing customer you can not receive a referral.
We do offer a "Guest Checkout" service for customers who wish to place an order without registering for an account but you will not be able to refer a friend without an account.
Does my reward have an expiry date?
The reward you earn for referring a friend is active in your account until you have used your balance this will apply to your next order. You can only successfully earn a reward once your friend has made their first successful purchase.
How can I check my referral balance?
Log into your account and access the referrals page. Your credit will be shown with the amount earned and the amount remaining.
How do I redeem my referral?
To redeem your referral code, just add the code you receive via email or on social into the coupon code box in the basket when ordering.
Please note there is a minimum order value of £50 or more.
How does the referral scheme work?
To refer your friends you need to have purchased with us in the past and have an active account.
Login to your account,
Click on the social media icons or enter your friends email.
Once your friend (s) have completed their order we will add your credit to your account and send you a confirmation email.
Please note that your friends will need to be new customers to be eligible for a referral.
How long do I have to use my referral code?
When you are referred by a friend your code will be available for use within 3 months of the referral. The reward is only granted for your first purchase.
How long does it take to receive my reward for a referral?
Referral credit will be received within 24 hours after your friends order has been despatched. If you do not receive your reward please contact our customer service team.
Will I receive any emails regarding the referral scheme?
When you awarded credit, you will receive an email that will show how much you have been rewarded.
Will I still get a reward if my friend signs up using a different email address?
The coupon code is attached to the email that you shared with your friend. If shared by social media your friend (s) email that they use for ordering will then be assigned and after this will not apply for further referrals.