Just Equine Pony Points
Sign up today & collect 4 points for every £1 you spend. Already a member? Log in to collect points online.
Pony Points is our way of thanking you for shopping with us.
How Pony Points works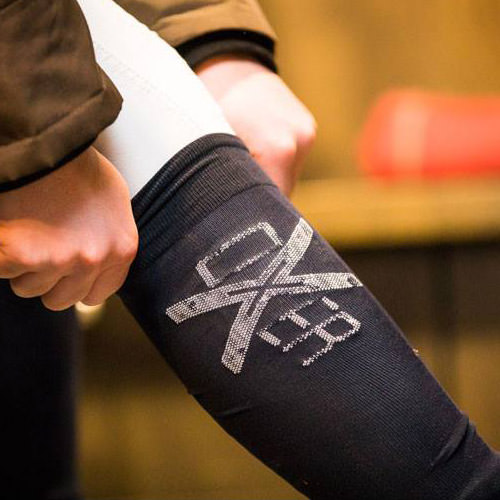 Creating an Account
It's really easy to start earning Pony Points, simply create your account first.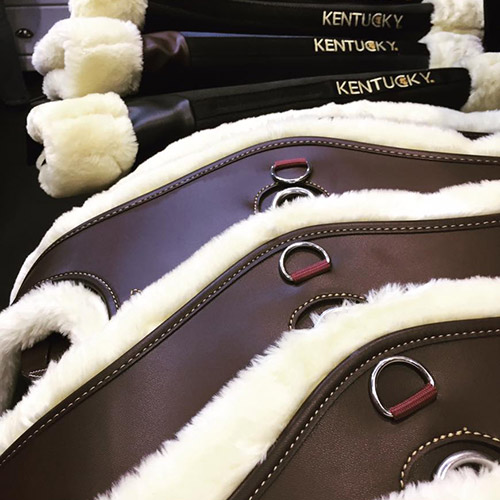 Collect Points
Collect Pony Points when ordering online and leaving reviews of your favourite products.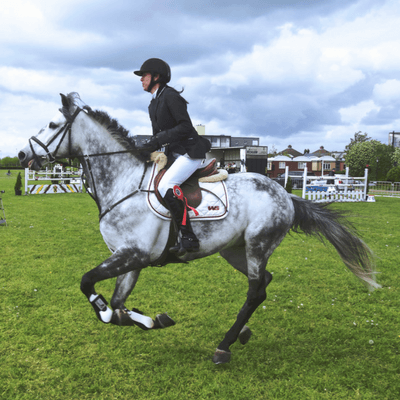 Enjoy Rewards
Redeem your points against our latest promotions and your future purchases.
Frequently Asked Questions